At Florence & Wren we deliver bespoke fresh flowers to Cambridge and surrounding villages.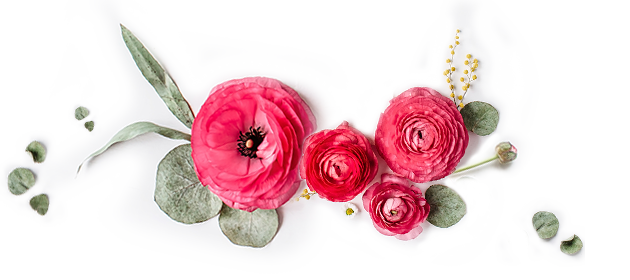 Our bouquets are available in 3 sizes:
Small £25.00
Medium £35.00
Large £45.00
A Jam Jar Posy is £10.00
Bespoke arrangements price to be agreed.
Local delivery is included in the price.
Flowers will be different in each unique bouquet, but if you prefer a certain
colour palette or choice of flowers we will try to accommodate this for you.
These are just a small selection of the flower arrangements Florence & Wren can provide.